VIDEO
.@ChrisRock joined @NBATV to talk about his new movie and break down @kobebryant's top plays:           http://on.nba.com/1x0aoKJ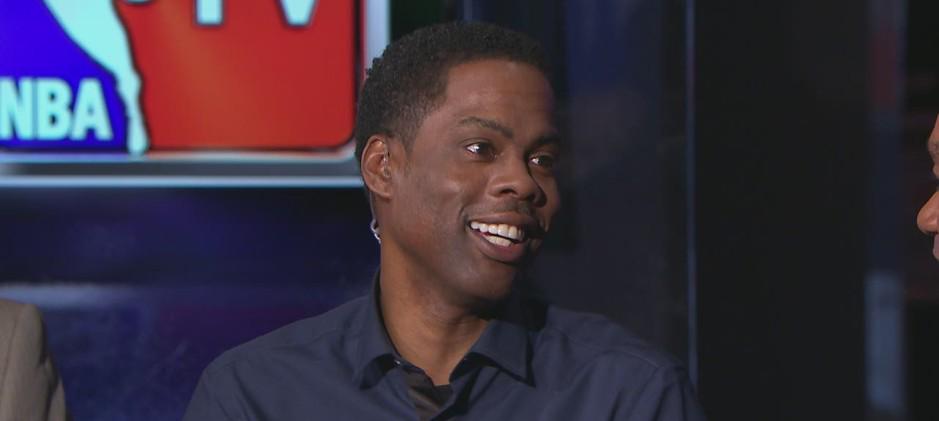 ARTICLES
KOBE BRYANT scores  32 – fuels late LAKERS rally over Kings                             ( espn.go.com )
Running Diary  :  Lakers  vs  Kings                                                                                        ( nba.com )
MITCH KUPCHAK : Indications are KOBE is done after 2016                             ( CBSsports.com )
KOBE : What it means to Pass MJ                                                                                         ( bleacherreport.com )
TWEETS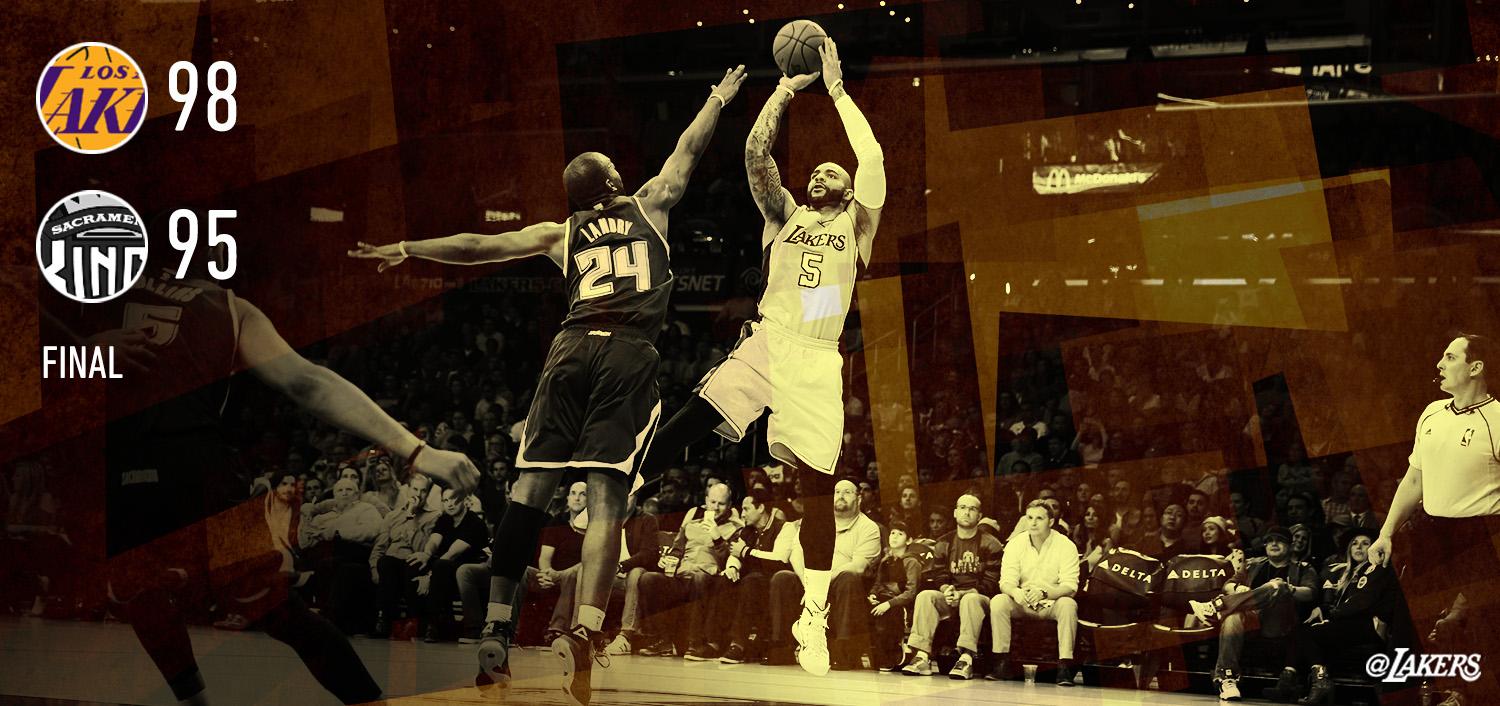 Byron on Kobe: "He's a special player, no doubt about it. I get a chance now to see him on a day-to-day basis and I just shake my head."
Scott said Kobe's effort and will in year 19 continues to amaze him: "He's one of the greatest to ever play this game – but we knew that."
I asked Kobe if he expected to hear from Jordan after he passes him on the scoring list. Bryant said he and MJ communicate often.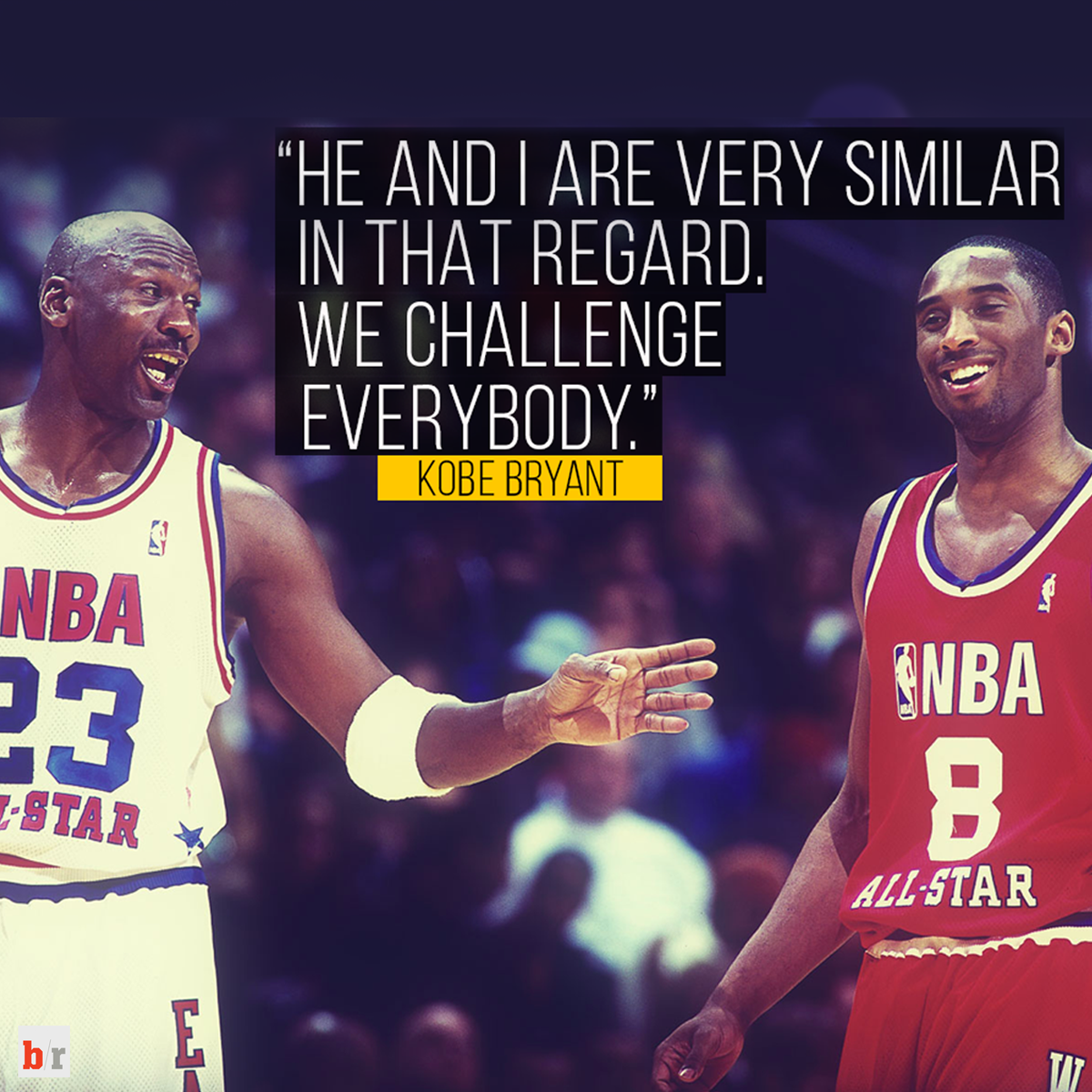 Byron on @MisterCBooz: "Played well. Very active. Did a good job of rebounding the ball and did a good job of setting screens as well."
Byron on Kobe running point down the stretch: "Yeah, you're gonna see it again." Cited Kobe's experience and calmness.
Kobe Bryant said Russell Westbrook is the younger player whose mentality reminds him most of himself.
Kobe said his body is brutally sore after games, but he manages to get ready for the next one. To be determined how it holds up all season.
Kobe on "I can't breathe" shirts: "The beauty of our culture lies in its democracy."
Lin said he's "not happy" about demotion but can "whine and complain or try to make things better. … The best is yet to come."