VIDEO
ARTICLES
CAROLINA downs Davidson  90 – 72                                                                                    ( goheels.com )
Adam Lucas –  Pieces in Place                                                                                                  ( goheels.com )
TWEETS
FINAL: UNC defeats Davidson, 90-72, in Charlotte to improve to 3-0 in 2014-15. Off to the Bahamas tomorrow.
Man of the hour & hometown boy Kennedy Meeks had 19 points & 12 rebounds today.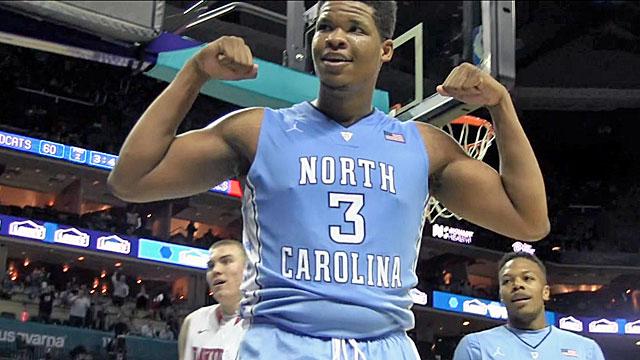 Roy Williams: "It was the best defensive game we've played all year."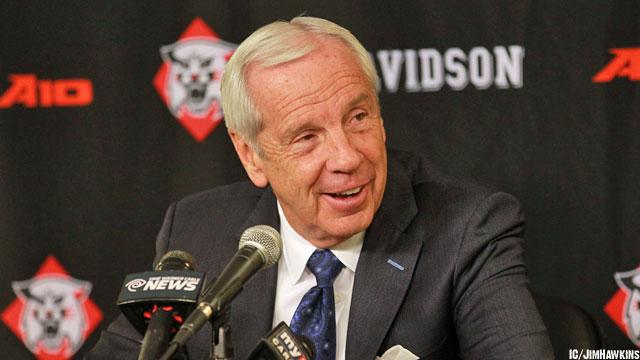 Jackson throws high to Tokoto on the alley oop, but JP reaches back and grabs it for the slam anyway.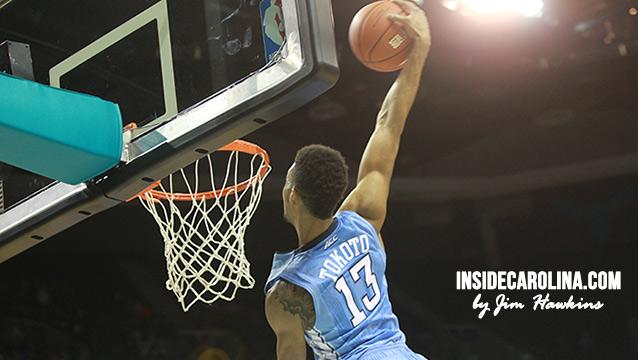 How about Kennedy Meeks today in his svelte body. Double double, good defense. Running. Catching. Dunking. Whipping outlets. Animal.
Justin Jackson is gonna be a problem in the ACC