VIDEO
ARTICLES
OKAFOR dominant in Duke's  93-54 Win over Furman                                           ( goduke.com )
JAHLIL OKAFOR leads  #4 Duke over Furman with 24 points                            ( foxsports.com )
Mental Toughness not a problem for DUKE  basketball                                            ( newsobserver.com )
QUINN COOK  is Thriving as an Off-Guard & Duke will reap Benefits             ( NBCsports.com )
TWEETS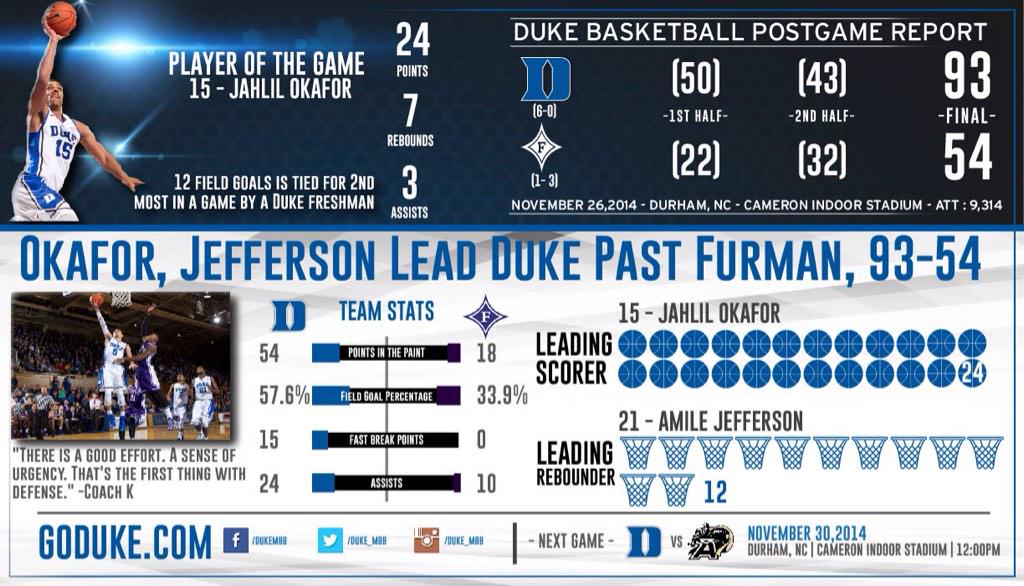 Duke's Jahlil Okafor had a career-high 24 points on 12-14 FG. He didn't attempt a single shot outside the paint!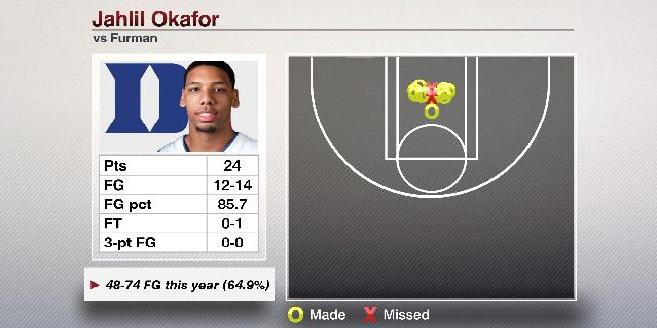 The Blue Devils have dished 23 assists to just 9 by Furman. Tyus the leader in that category with 7. #GoDuke
"On this team, you don't know who's the leading scorer…. That selflessness is contagious."—  Amile Jefferson
Quinn Cook has hit more 3s this season than all of Duke's opponents combined. Wow.
#CoachK: Attributes the team's success to its mental toughness and selflessness. #GoDuke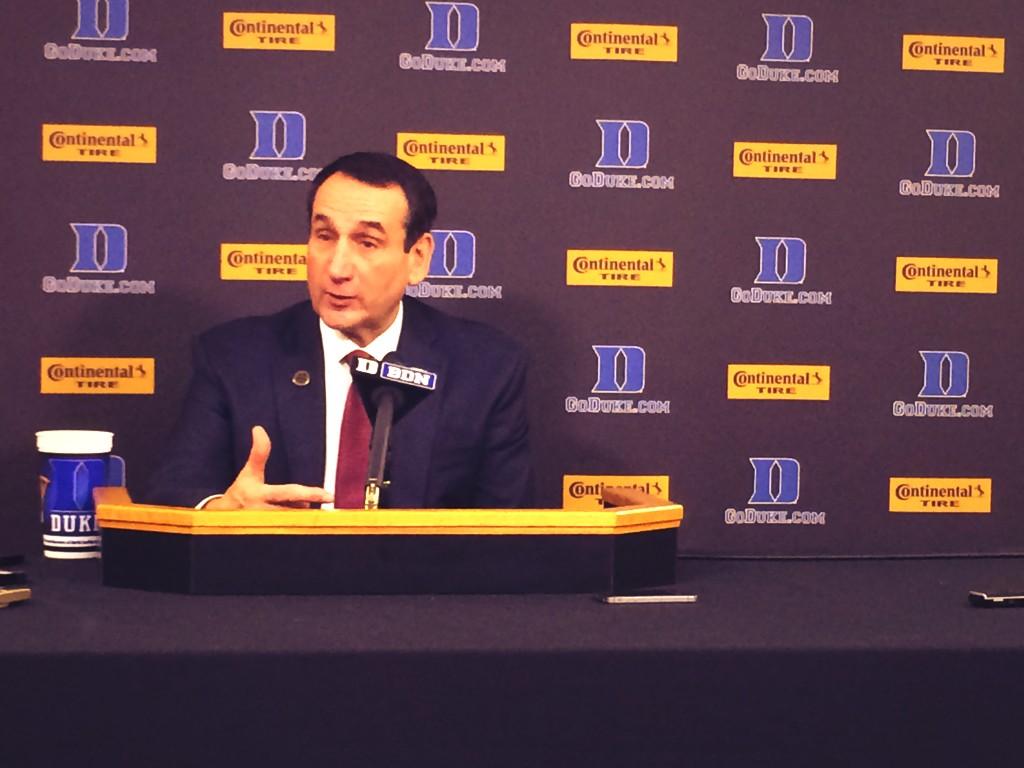 Coach K had most high praise for @AmileJefferson after tonight's game. Jefferson stat line 16 pts, 12 rebs, 2 ast, 1 blk, 1 stl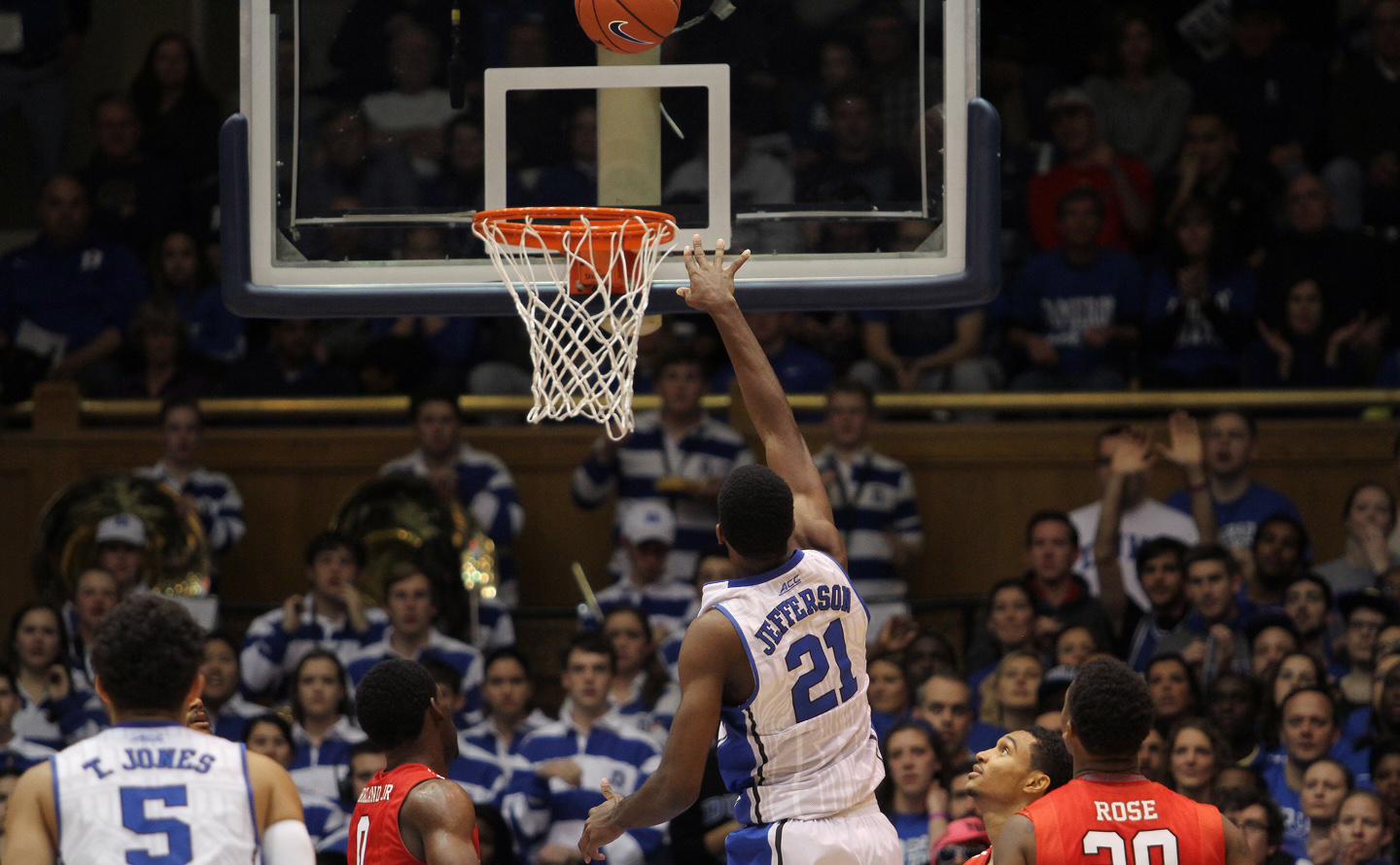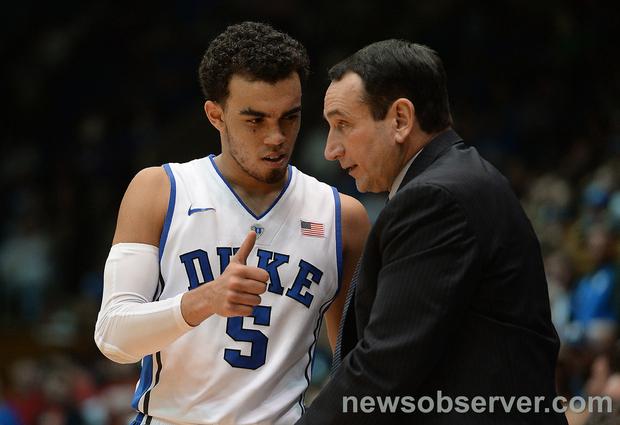 Buckets! Matt Jones drains the 3! #GoDuke