The last couple days have to be providing a ton of optimism for hardcore Lady Vols hoops fans as they look forward to this season and the next few years.
Preceding yesterday's first game WIN on the road at mid major power James Madison, on Thursday Holly Warlick secured the All Star Girls Report's #1 player in the 2017 class in 6'0″ Salem, OR Guard EVINA WESTBROOK .  That decision gives the Lady Vols the 2nd best recruiting class in the country according to ASGR. Westbrook joins ELITE prospects Kasiyahna Kushkituah (pronounced Kush-KITTA-wa)  and Anastasia Hayes.
http://rankings.asgrbasketball.com/womens-basketball-conference-news/top-75-recruiting-classes/asgr-releases-top-75-recruiting-class-rankings-2017/
TOP-RANKED RECRUIT WESTBROOK SIGNS
http://www.utsports.com/sports/w-baskbl/spec-rel/110916aaf.html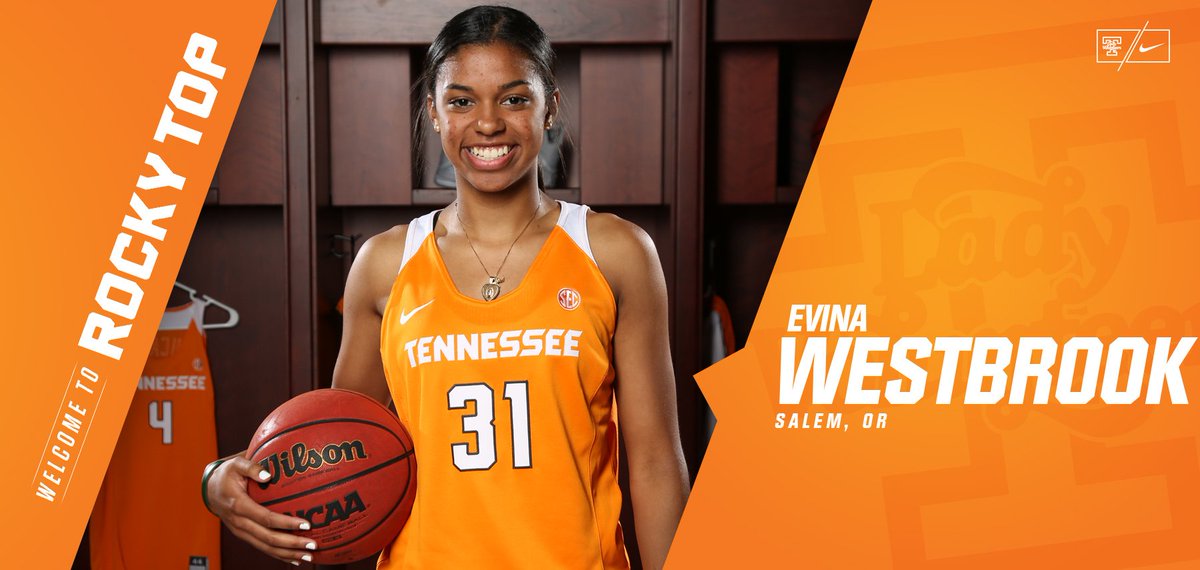 LADY VOLS WIN OPENER, 81-69
http://www.utsports.com/sports/w-baskbl/recaps/111116aab.html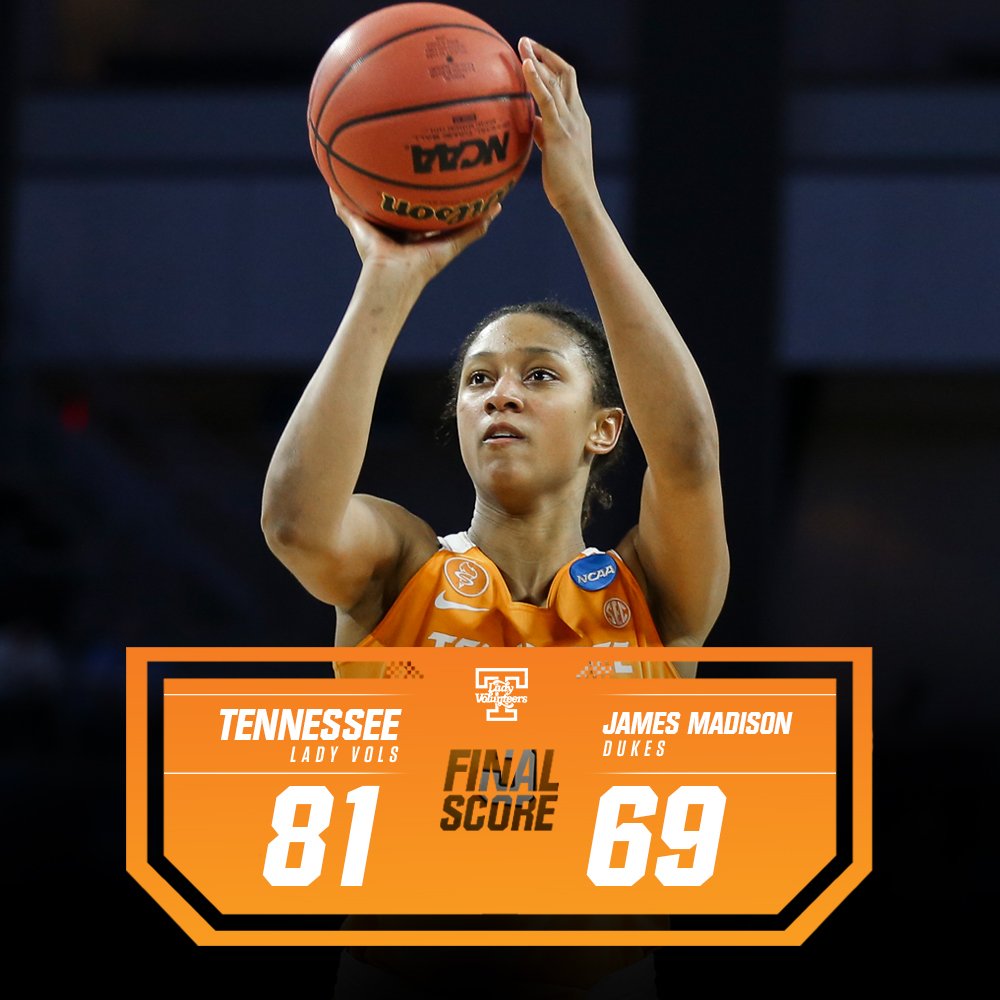 The Lady Vols held off JMU and win the season opener with 17 point & 11 rebounds from Mercedes Russell –  19 points & 8 Rebounds from  Jaime Nared and 18 points from Alexa Middleton.
5th year Senior (ACL injury last year ) Precious Hall dropped 39 points ( 7-14 from the Arc ) for James Madison.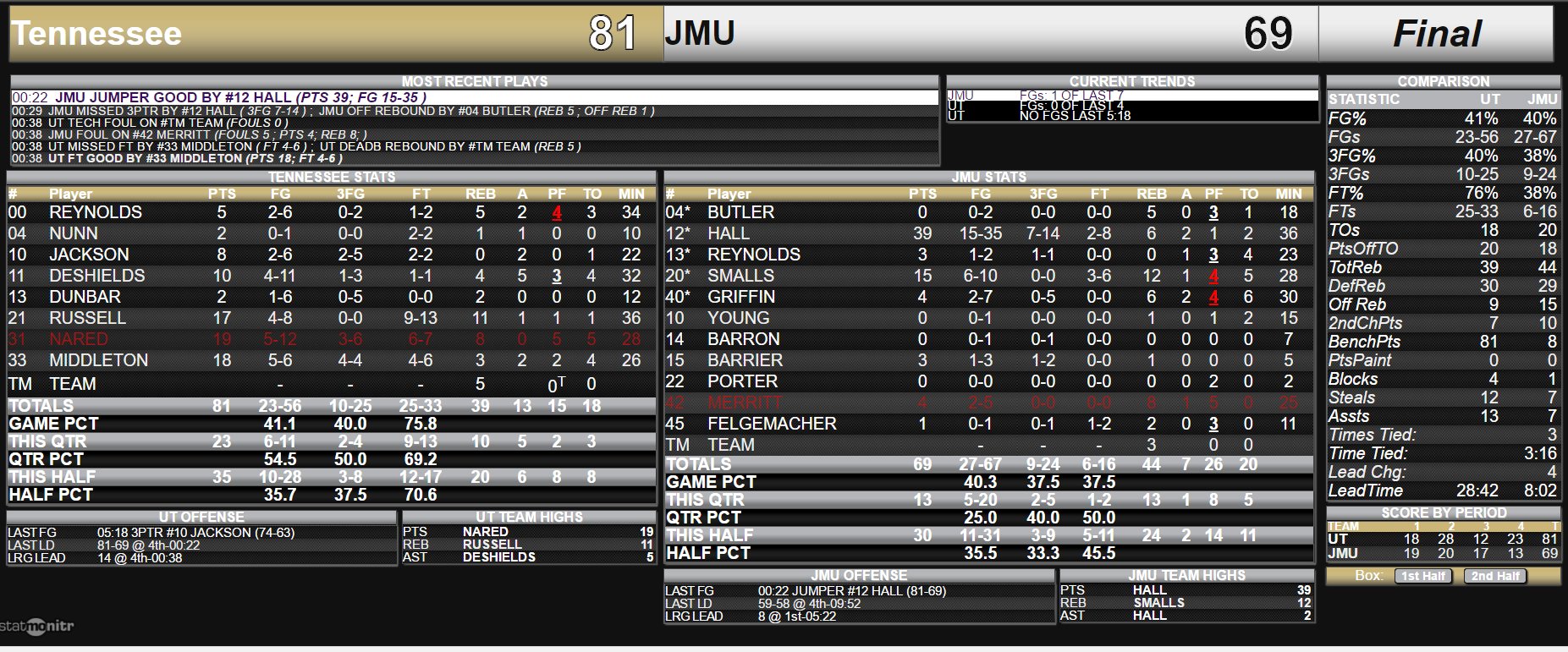 HOLLY WARLICK after game
https://www.facebook.com/BallWithTheLadyVols/videos/1331232533578188/